It's finally here!
StreetGeek's latest event is just around the corner, so dust off your controllers, update your graphics drivers and patch your games, we can't wait to see you there!
What the heck do I do at a LAN Party?
LAN Parties are a great way to catch up with old friends or meet new ones that share your love for games! People will be bringing their own computers, games and/or consoles and playing a wide variety of games together over the duration of the event. There will also be a ton of tournaments and prizes up for grabs.
So call up a few friends and get you're favourite gaming gear together and we'll help you get set up and connected to our network in no time flat!
You don't have to be a guru, our friendly staff are here to help!
Here's an article from another event that has some great tips for attending a LAN party.
https://www.instructables.com/id/How-to-attend-a-LAN-party/
For more information about this event in particular such as the event schedule or tournament rules please click here.
Are you guys running any tournaments and are there prizes?
You bet! We're hosting 3 PC tournaments and 3 Console Tournaments, all with cash money as prizes. Dollar Dollar Bills Y'all!
PC Tournaments & Prize Pools:
PlayerUnknown's Battleground (PUBG) – $150.00 Prize Pool
Fortnite – $150.00 Prize Pool
RocketLeague 2v2 – $100.00 Prize Pool
Console Tournaments & Prize Pools:
Smash Wii U 1v1 – $200.00 Prize Pool
Halo 5 4v4 – $140.00 Prize Pool
Splatoon 2 3v3 – $150.00 Prize Pool
Buy Tickets!
Skip the queue and get your tickets early at:
http://events.eventzilla.net/e/streetgeek-event-404-event-name-not-found-2138951603
Tickets also sold at the door:
$25 for allocated seating
This means you're bringing your own PC or Console with a screen and need somewhere to set it up.
$15 for Console freeplay / Social ticket
This grants you general access to the event and freeplay areas but if you have your own equipment to setup you will need an allocated seating ticket.
When can I get in?
Friday 28th September @ 2pm.
For those lucky enough not to be at work or school, we're opening the doors early at the extra special time of 2pm!
Fear not! If you can't get there until after work you aren't missing out as there will be plenty to do from our regular start time of 7pm. With the first tournaments of the evening kicking off at 8pm.
When will I be kicked out?
Saturday 29th September @ 8pm. 
Our official close time is 8pm, at this time everyone will be asked to packup and head off so that we have time to close down and clean up the venue.
Where was it again?
At our old stomping grounds, Colonel Light Gardens uniting church, 560 Goodwood Rd, Daw park.
(Parking off Aver Ave.)

Can I help?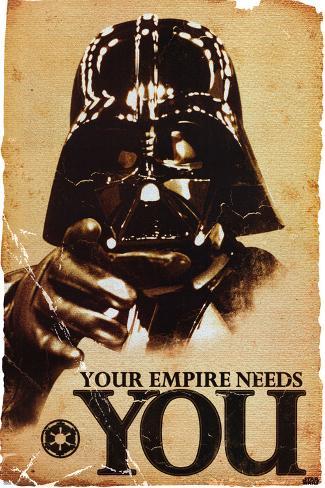 Absolutely! We are looking for new volunteers. StreetGeek is a volunteer operated non-profit organisation. Running an event of this size takes a lot of time and effort across many different disciplines so there are lots of areas that we are always looking for assistance or a fresh perspective.
Being involved in StreetGeek events is also a fantastic opportunity to get real world experience in things like: Team leading, Event planning and management, IT Support, Network administration, e-sports / tournaments, human resources, catering, publication, social networking, web development and many other fields. This kind of experience looks great on a CV and many of our Staff have leveraged this experience toward successful careers outside of the organisation.
If you want to get involved, hit us up on Facebook or on our suitably named volunteer email address.
Please Note: volunteers that operate during our events (Staff) are subject to stringent security checks and required to abide by our policies and guidelines. This helps to ensure a fun and safe event for all ages.